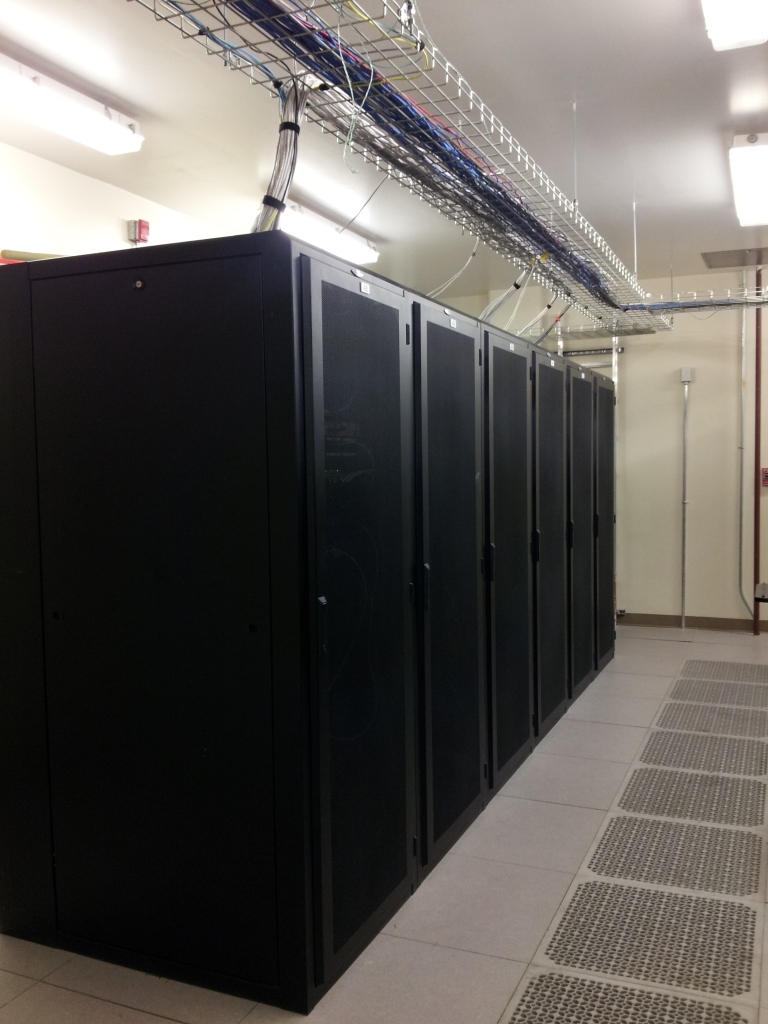 This section is responsible for the day to day operations of GWA's AS400 computer system and hardware peripherals. Computer Operations supports the day to day task of the production environment.  Work schedule is broken down to 3 shifts, which are 7am-4pm, 8am-5pm, and 1pm-10pm.
Responsibilities include responding to system messages, coordination of established reading schedules and processes, file postings, nightly billing processes, report generation and distribution.  In addition, Backup procedures, off-site storage management, file recovery assistance and spool file management is performed by this section.
This area is also tasked for Host system connectivity, PC maintenance and repairs, troubleshooting, and serves as a help desk for user assistance all under the guidance of the Systems & Programming Administrator.